An epic
Halloween
experience for dogs – and the people who love them
The Dodo is throwing the Halloween event of the year because we believe the best way to bond with your pup is through shared experiences you can enjoy together. Our team of dog experts have let their imaginations run wild to create the event of your dog's dreams — complete with a fall lounge to kick back and have a beer (or dog beer!), games designed to make your dog feel pure joy, the most epic canine costume parade in New York, a dog-lover's gift shop... and all the snappable moments you can think of.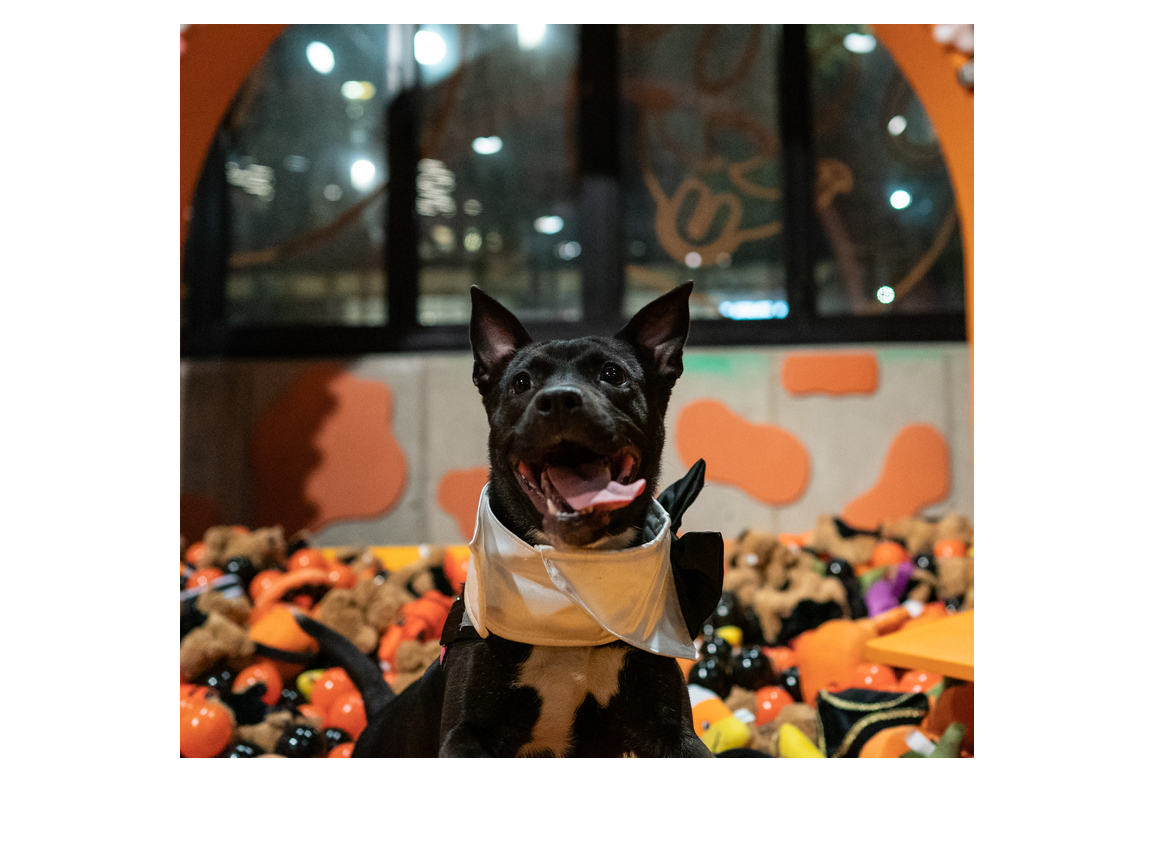 The Ultimate Pumpkin Patch
Toys on toys...on toys! We're giving your pup the experience of a lifetime with a sprawling, interconnected pumpkin patch of toy pits filled to the brim with Halloween plush toys of all sizes. Dogs can slide, leap or dive in!
Canine Corn Maze
Put your dog's instincts to the test by guiding him through our very own dog-sized corn maze. For the competitive dogs (and dog parents!) among us, finishing times will be displayed on a leaderboard for bragging rights.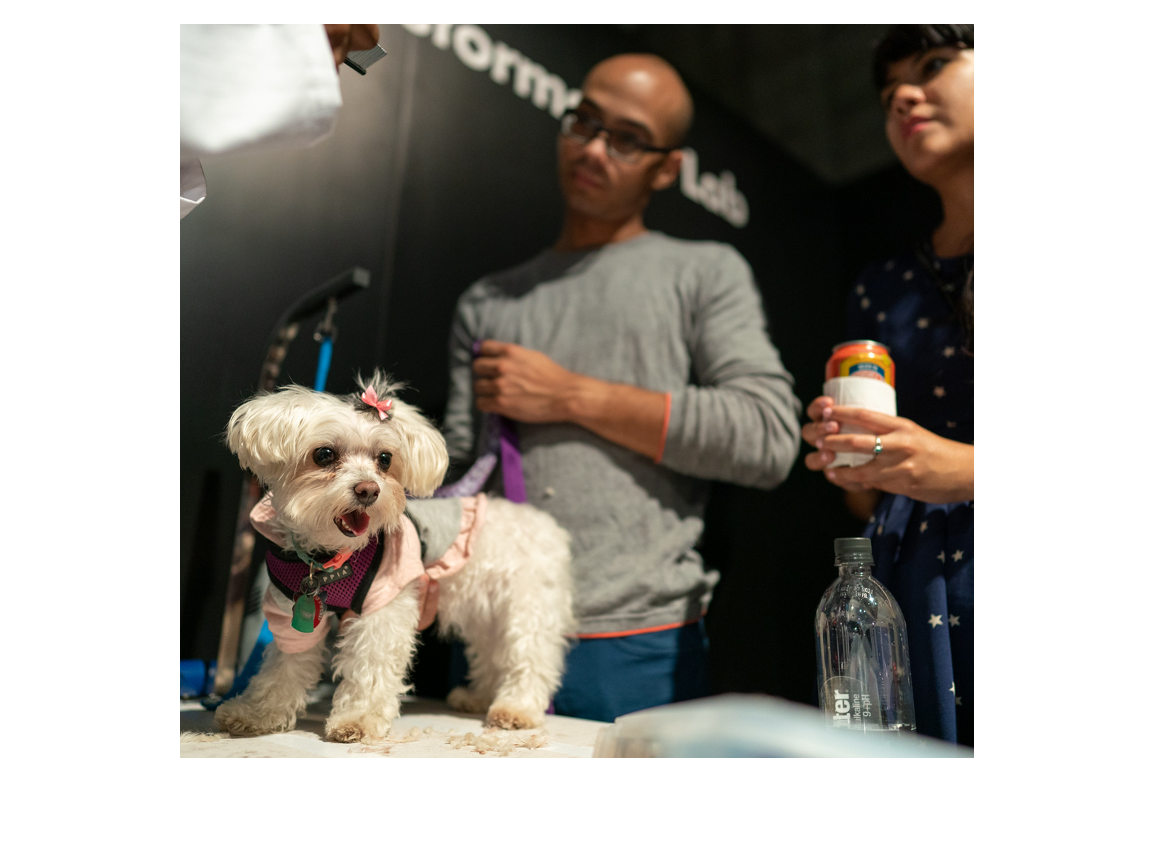 Dyson's Transformation Lab
The genius minds at Dyson created the one-stop-shop of products to solve the biggest problems for pet owners – pet hair, dander and dirt. In the Transformation Lab, get hands-on with Dyson machines while your dog enjoys complimentary makeovers. Expert groomers dressed as "mad scientists" will be on hand to get your dogs camera ready to capture the "after" moment that may blow you away...
The Trick or Treat Shoppe
A 1950's style malt shoppe meets witches brewery – for dogs, where deliciously scented bubbles fill the air. Let your pup's nose guide him in choosing the toppings for his very own ice cream sundae (you can have one too). Slide into a loveseat and enjoy your treats together while a kiss cam captures every slobbery moment of your ice cream date.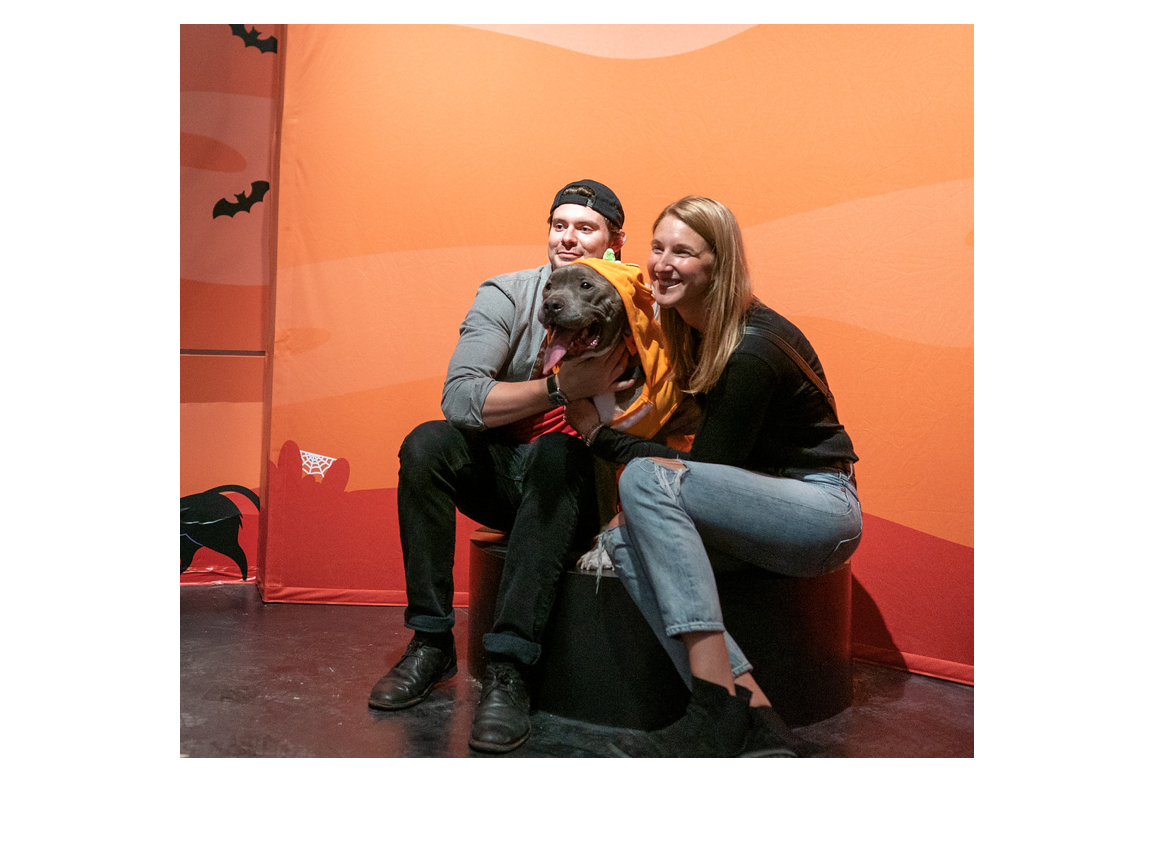 Target's Costume Cam
The ultimate Halloween costume cam experience from Target gives your pup the chance to try on doggie costumes galore -- that you can find only at Target -- and then model the best one in a 180-degree GIF booth to capture every adorable angle.
Project Forever Home
Something that would truly give a dog his best day ever? Finding his forever family. Come by for a chance to meet adorable, adoptable dogs who are waiting patiently in the world's happiest haunted house, complete with a fenced-in backyard, to find their perfect parents!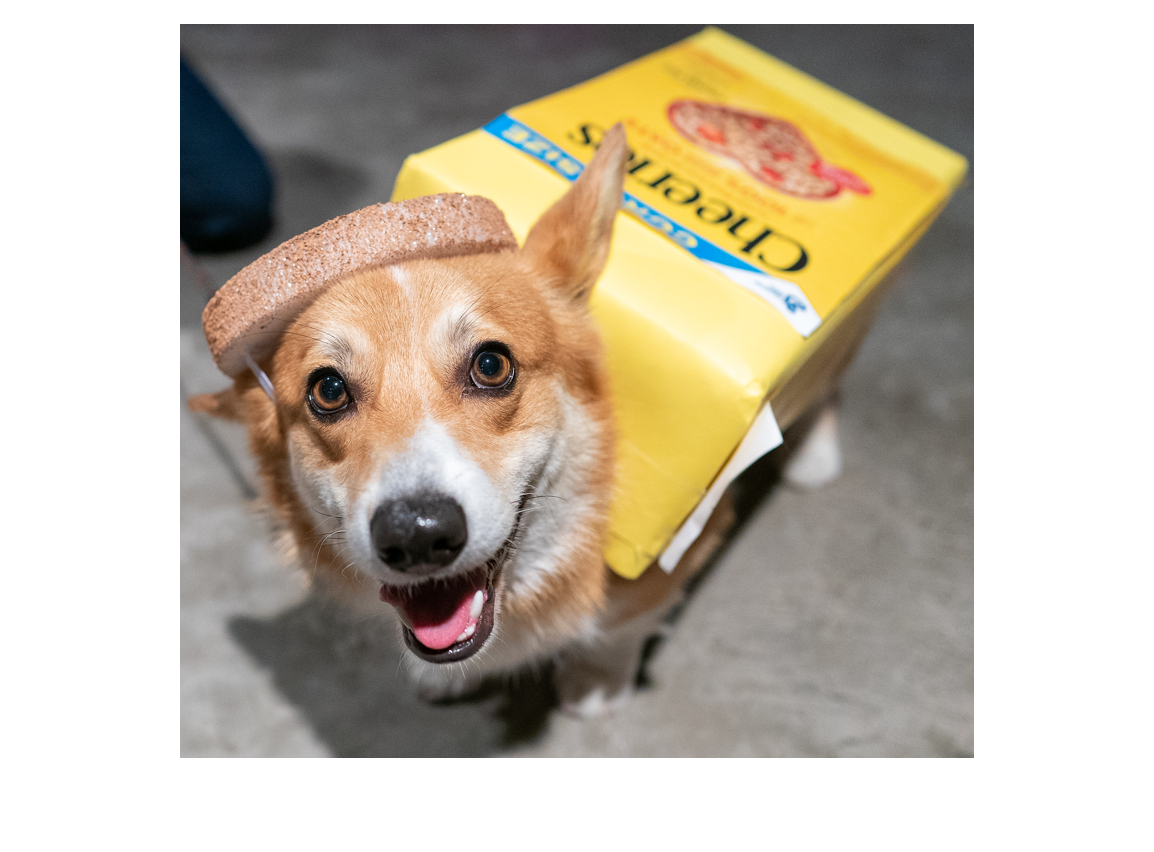 Best Halloween Parade Ever!
Dress your pup in his Halloween best and join us for the best parade in Brooklyn! Strut with your mutt through our festive fall space, including our lounge, where guests can kick back with a beer (or a dog beer!) and unwind in a comfortable chair (or dog bed!) while they watch the parade. Special surprises are up for grabs for the crowd favorite costumes.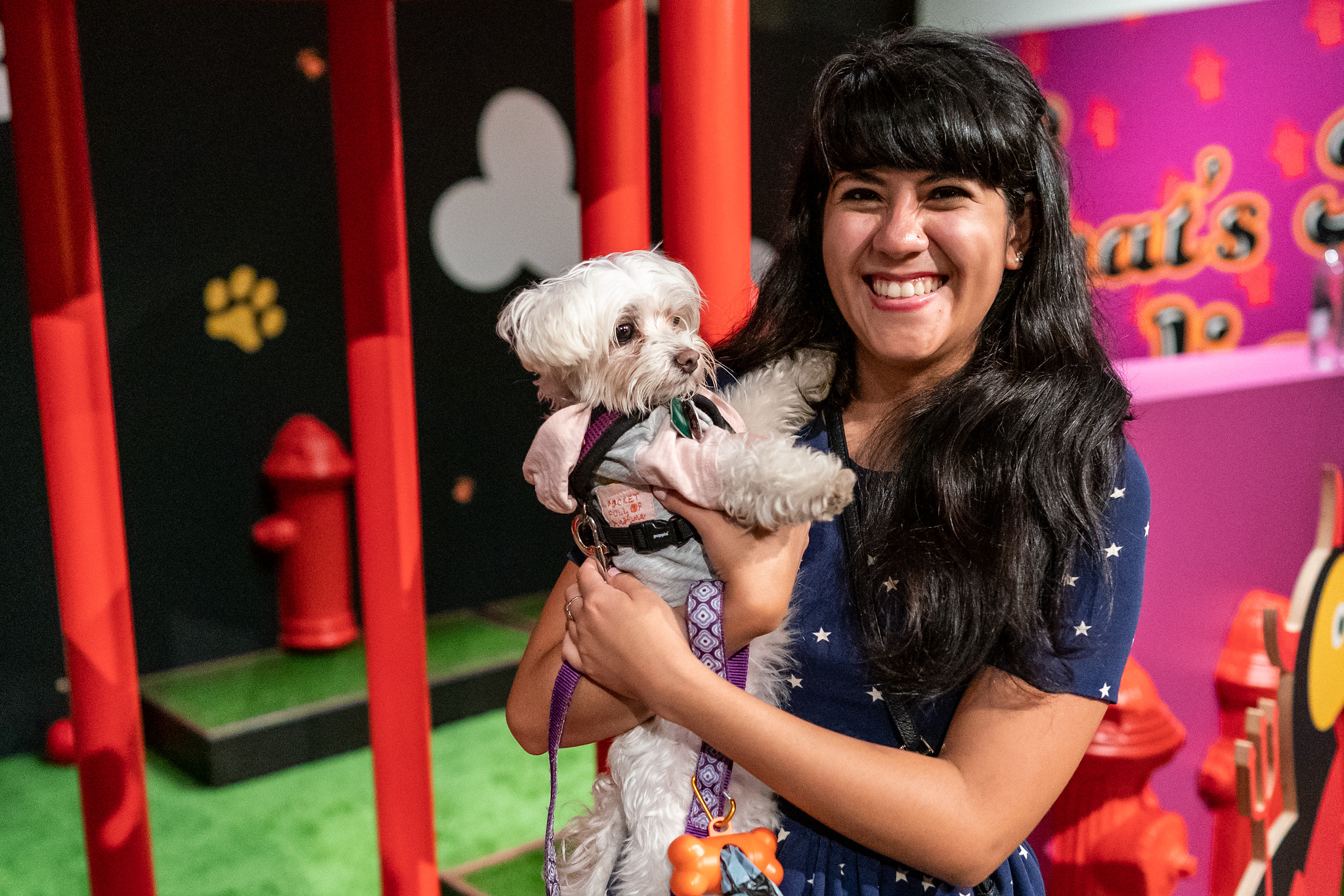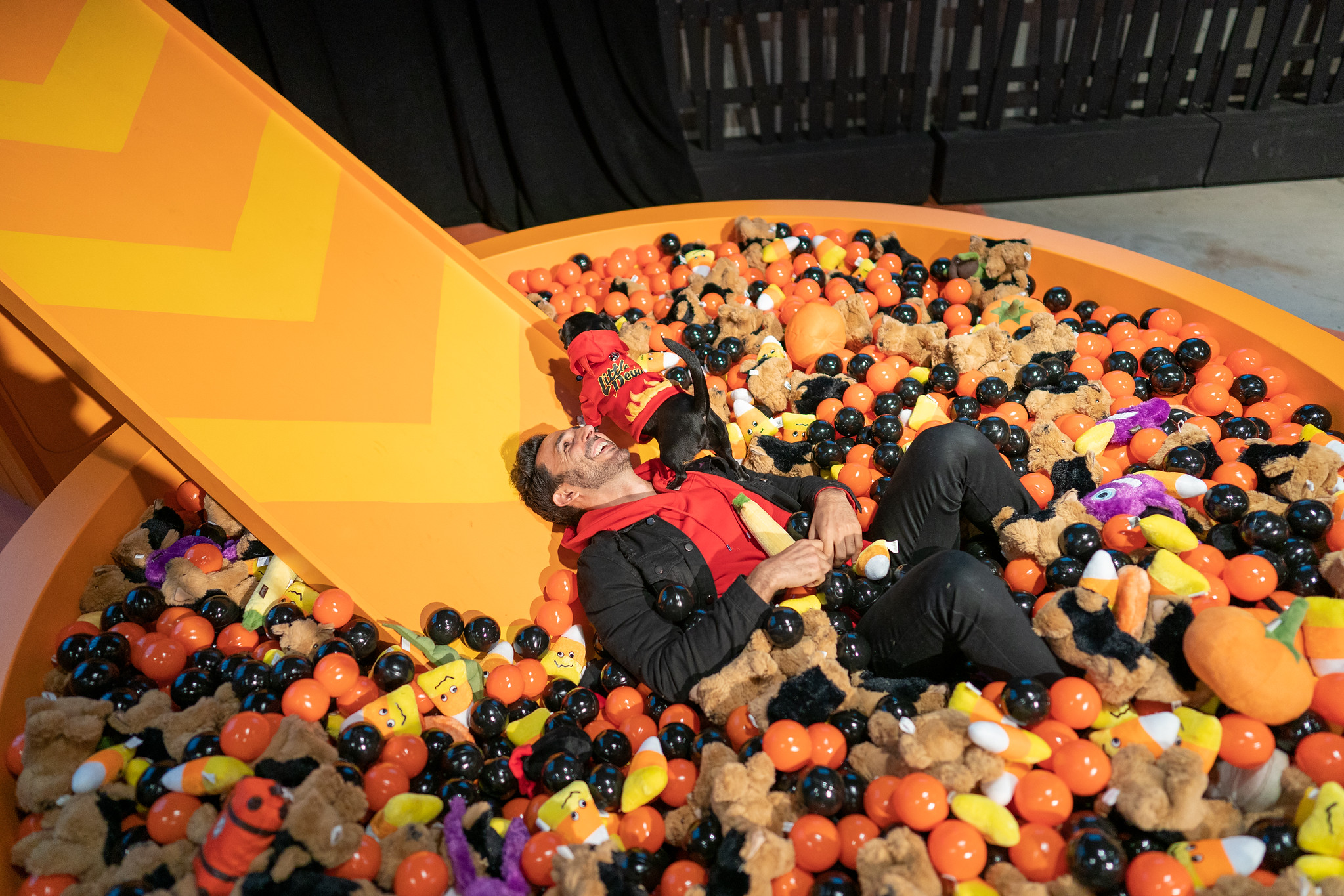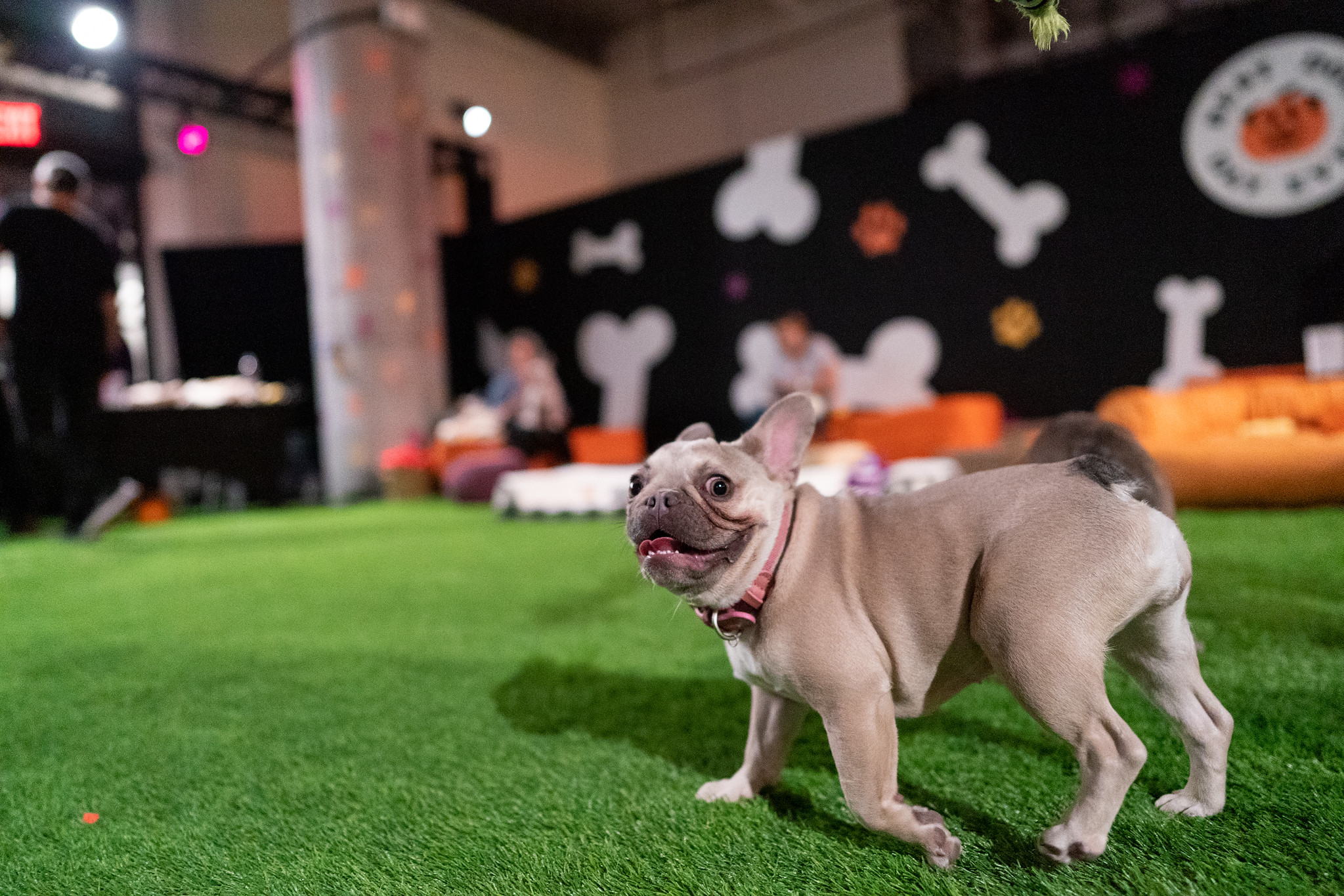 Sponsored By
Additional Partners
Beast & Buckle, Big Barker, Bowser Beer, Breyers, Dogsters, Fetching Fields, The Foggy Dog, Fox + Hound, The Hoxton, Williamsburg, Just Fur Kicks, Nylabone, Overland Dog Gear, Outward Hound, Pawmain Pets, Pawmiscuous, P.L.A.Y., Popsicle, Real Dog Box, smartwater, ZippyPaws, and Zookies Cookies
Please print your ticket or have a saved copy of it available and with you at the event. Event is rain or shine. All aspects of the event are subject to the discretion of Group Nine Media, Inc. ("Group Nine")
Rules of Engagement